Posted in General News
REMASTERS - JANUARY 2014..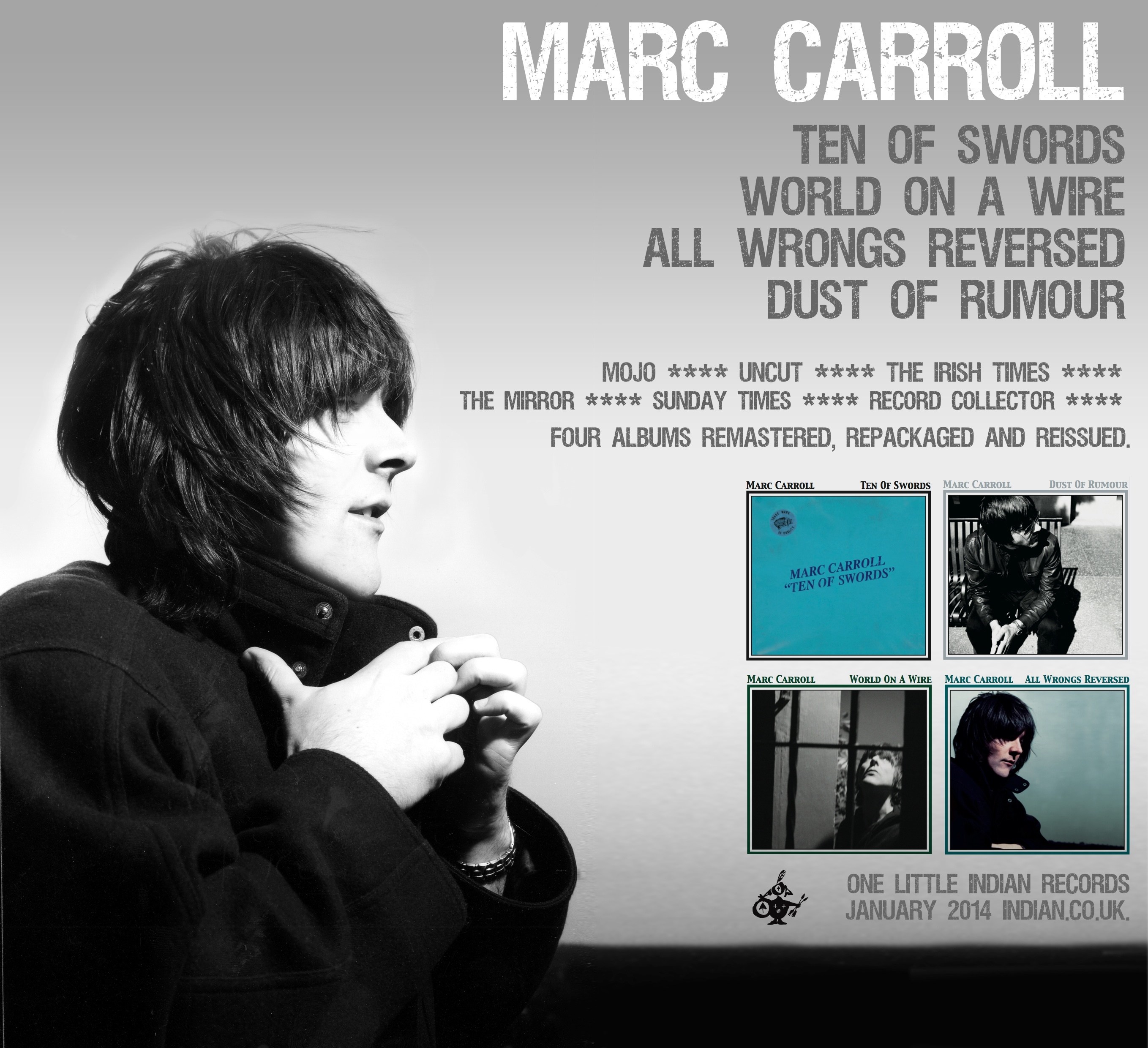 Repackaged and Reissued by One Little Indian in January 2014.
Ten Of Swords - Includes a 4 track, previously unreleased radio session (with full band) from 2002.
All Wrongs Reversed: A Collection of B-sides, Rarities, Live tracks and previously unreleased material from 1997 - 2006. 10 new additions from the original release in 2003.
World On A Wire: Includes 4 previously unreleased live tracks from 2005 and the original mix of 'Press On'.
Dust Of Rumour: Includes the original mix of 'Always' and 'The Boy Who Dreamed' and an instrumental mix of 'A Dark And Lucky Night'.
All 4 Albums have been remastered from the original tapes at Abbey Road.
Out now on One Little Indian :
"In Silence" - A 12 track retrospective collection on CD, 200gram 'DMM' Vinyl pressing in Gatefold sleeve and Download options. The Vinyl edition inlcudes MP3 card.
"Stone Beads And Silver" - The critically acclaimed new album on CD, 180gram Vinyl and Download options. The Vinyl edition includes MP3 card.