News & Press /
Posted in General News on 27/11/2015
Uncut magazine review
24/11/15
The current issue of Uncut Magazine in the UK has an 8/10 review for the new Marc Carroll album :
Far reaching 7th album from the Dublin bred veteran.
Uniting Carroll with Crass narrator/poet Penny Rimbaud, the title track maps this Dubliner's wide rangeing themes.
Encompassing the warped salvation of 'Ball and Chain' and heartbreaking Gaza tribute 'No Hallelujah Here', Carroll mines all of the elements - Folk, jangle pop and the elemental Big Music - that have characterised his development. The sureness of approach and purpose, aided by accompanists including Bill Fay trumpeter Noel Langley and Big Star's Jody Stephens, accommodates the dazed 'Brightest Of Blue' and celebratory 'Lost And Lonely' to deliver a seamless, satisfying triumph.'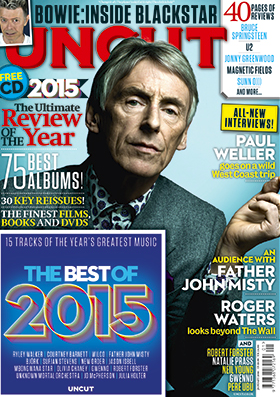 Posted in General News on 27/11/2015
Interviews & Radio sessions.
24/11/15
Some recent Marc Carroll Interviews and radio sessions in Ireland this week.
Newstalk, Tom Dunne (November 18th) Interview & two songs.
RTE Arena show - November 23rd. Interview & two songs.
http://www.rte.ie/radio1/arena/category/music/
RTE 2FM. Dan Hegarty. Interview. November 26th (Hour 2)
http://www.rte.ie/2fm/dan-hegarty-the-alternative/
RTE Ten - Filmed Interview.
Hot Press Magazine - Interview.
Irish Times - Interview.
Posted in No Category on 16/11/2015
Rough Trade, New York
15/11/15
The Rough Trade shop in New York has the new Marc Carroll album as one of their albums of the month.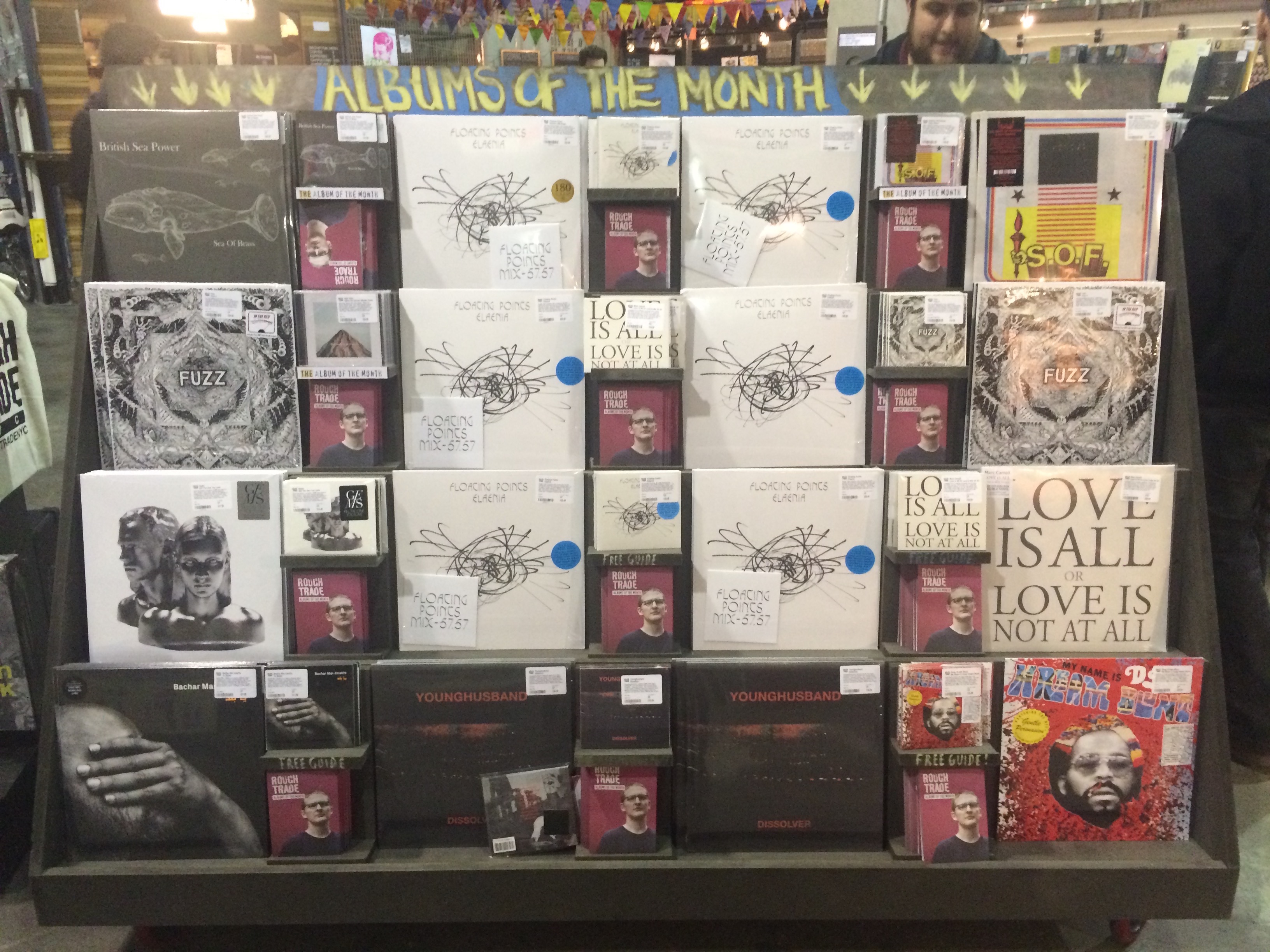 London's Rough Trade shops (East & West) are also giving away a larger poster with every purchase. These are replicas of the original Gee Vaucher print and have been made in a one off run of 200 copies only. Tower Records in Dublin will also carry the poster.
'Love Is All Or Love Is Not At All' is out now on Limited Edition double vinyl LP with MP3 card and an exlcusive print and postcard, and CD and iTunes.
Posted in General News on 15/11/2015
Album video trailer
12/11/15
A video trailer with audio clips can be seen and heard by clicking the link below :
https://www.youtube.com/watch?v=rw07dy_SSTo
The album is available now in stores, iTunes and online from the usual outlets. Amazon UK (CD), Amazon UK (Vinyl), direct from One Little Indian
A Ltd Edition Double LP set that includes mp3 card plus an exclusive print and postcard by Gee Vaucher. A seperate tri-fold digipak CD is also available. A larger poster is being given away free with purchases at Rough Trade in London (East and West) and Tower Records in Dublin. These have been printed in a very limited run of 200 prints only.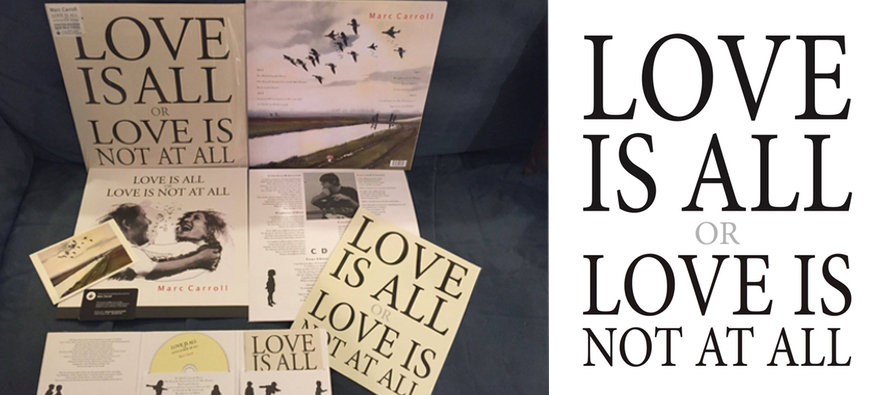 Posted in General News on 19/11/2015
Irish Times Review
06/11/15
4 Star review in The Irish Times.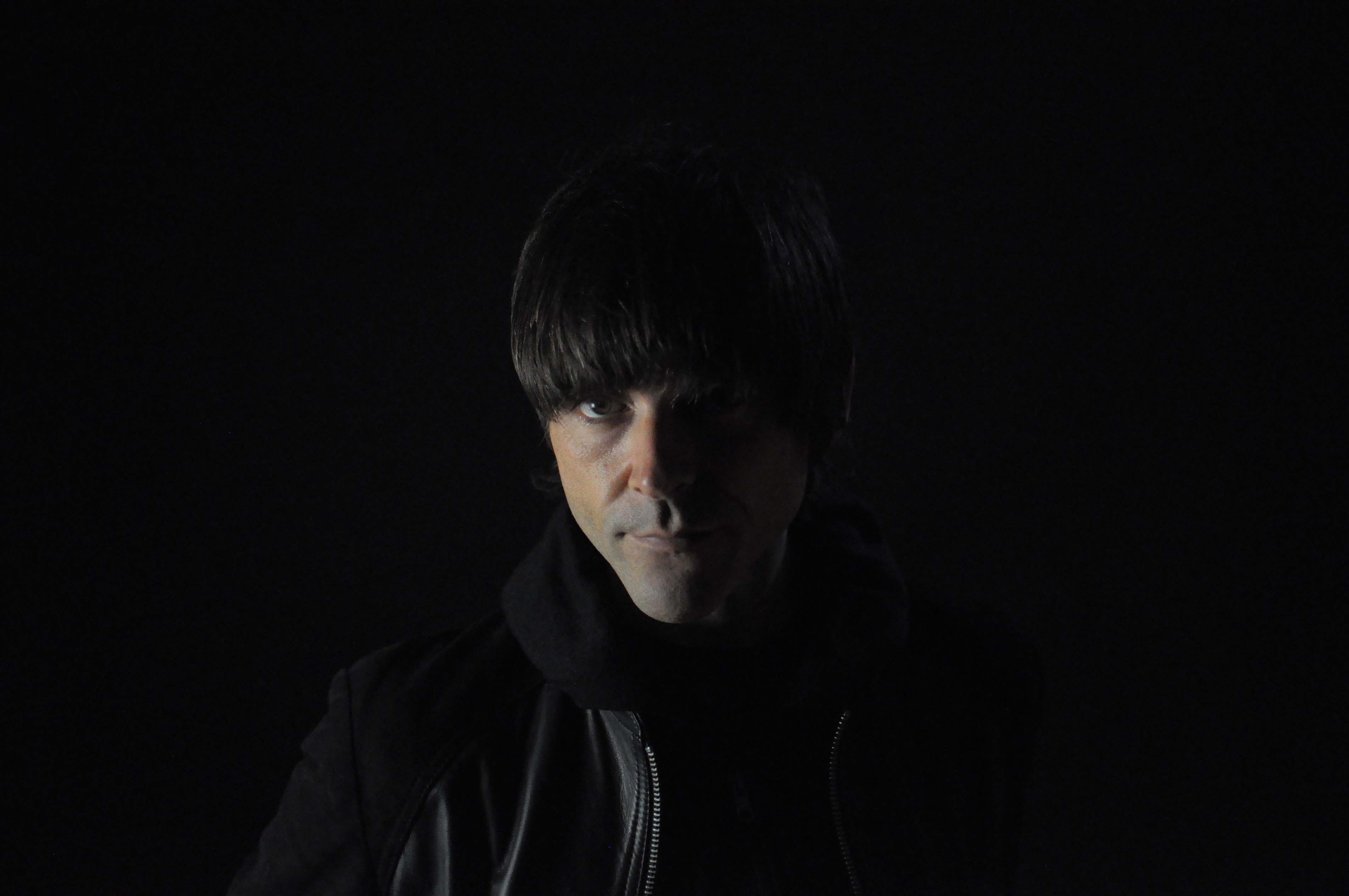 Posted in General News on 24/11/2015
Record Collector Album Review
03/11/15
4 Star review from the current issue of Record Collector Magazine.
'The right record, at the right moment.'