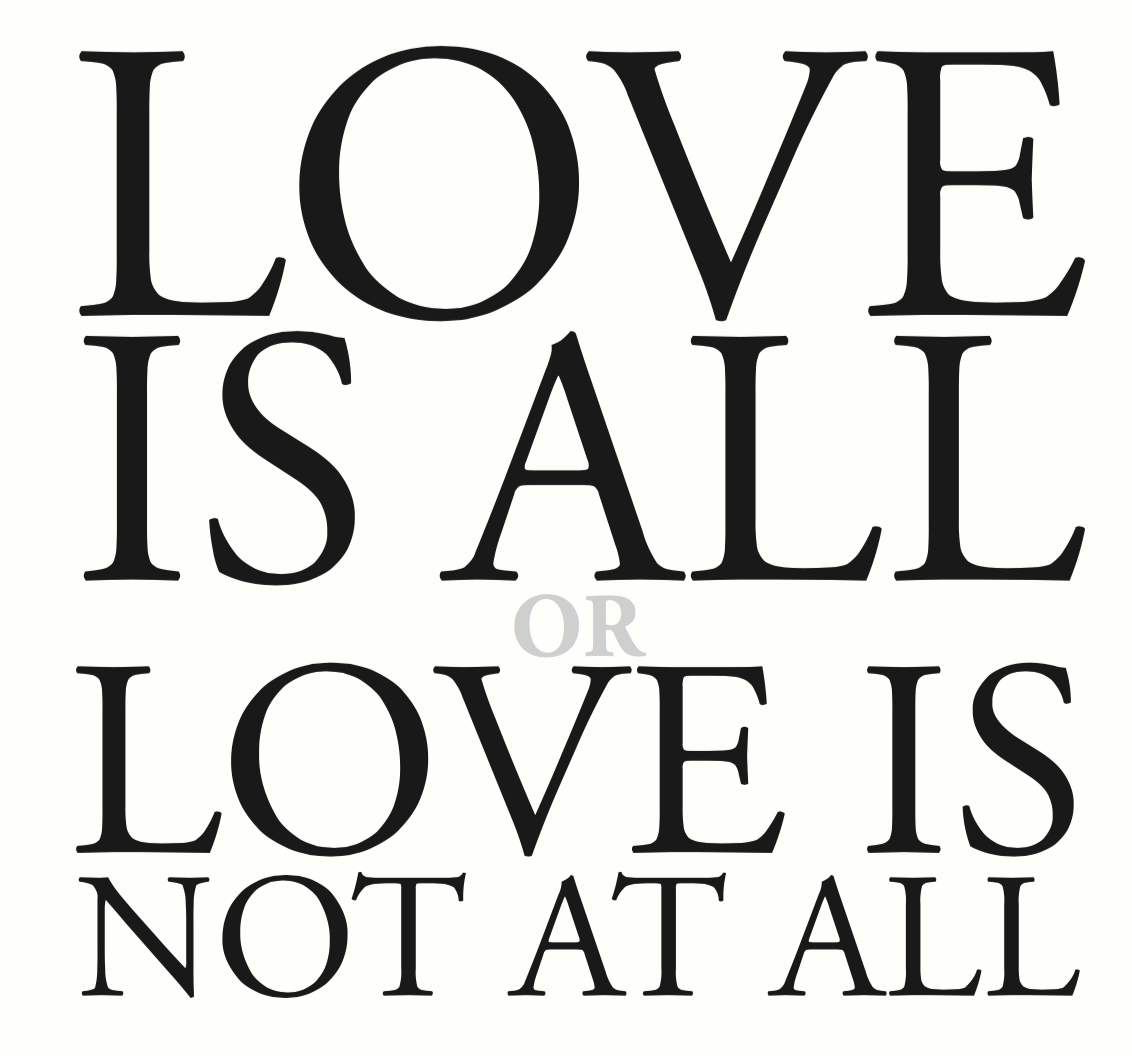 Double LP, CD & iTunes.
Uncut 8/10, Mojo 4/5, Record Collector 4/5,
Irish Times 4/5,
1. No Hallelujah Here
2. Oh Death, Don't Yet Call Me Home
3. Ball And Chain
4. Love Is All Or Love Is Not At All
5. A Child In Midstream
6. Brightest Of Blue
7. Your Ghost
8. Lost And Lonely
9. Catalina In The Distance
10.Against All Odds
LP includes exclusive postcard & poster by Gee Vaucher. Includes the single 'Ball and Chain' and the title track featuring poet, author, philosopher, musician and co-founder of Crass, Penny Rimbaud.
Signed copies are now sold out.
---
FOUR REMASTERED ALBUMS.
4 discs remastered at Abbey Road from the original tapes. Expanded editions with 22 previously unreleased tracks. Out now on Limited Edition 'Original Master Recording' discs.
Contact us through this web page for order details.
Ten Of Swords (TPLP1114CD)
World On A Wire (TPLP1100CD)
All Wrongs Reversed (TPLP1219CD)
Dust Of Rumour (TPLP1115CD)